Transpring Upgraded L0-A with Air Switch Function Launched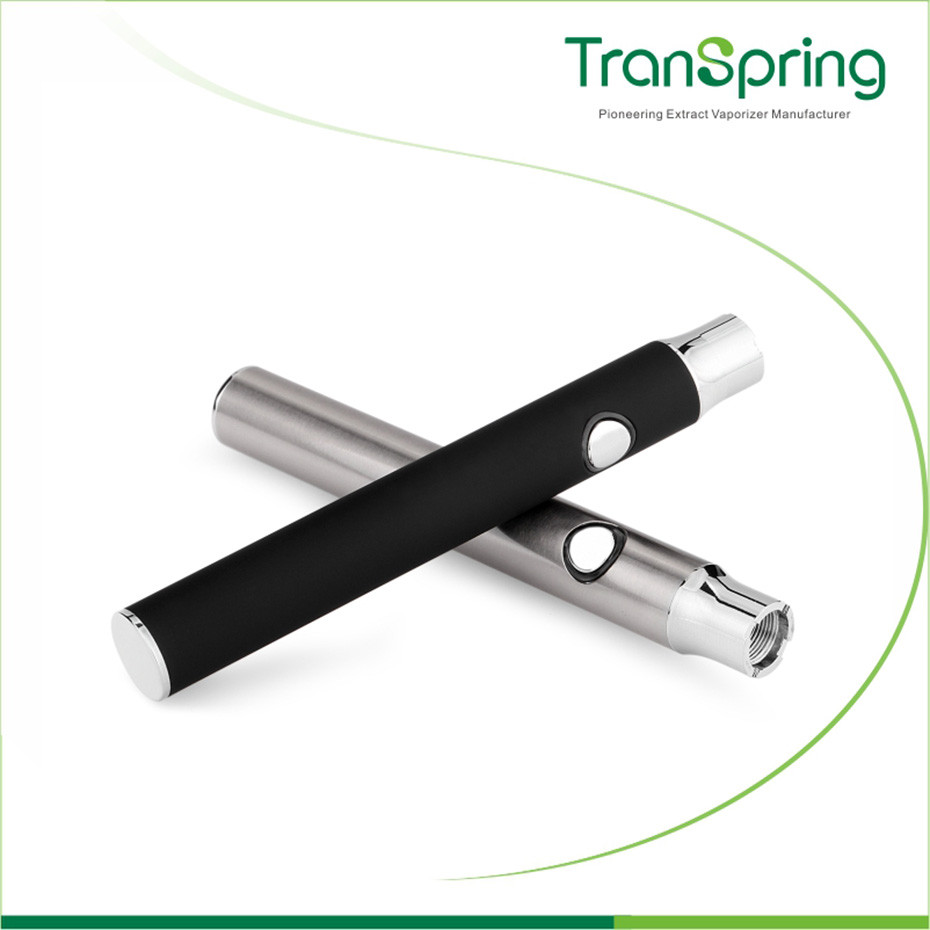 Transpring L0 preheat battery has been a classic product ever since its birth. Based on the success of L0 preheat battery, our R&D team developed the upgraded one called L0-A vape battery in order to give you a more fantastic vaping experience. Let's see what Transpring L0-A has in advantage.
Firstly, the most important change in L0-A is the additional air switch function.
This not only makes the vaping more smoothly but also the operation of the battery is more user-friendly than the previous L0 vape battery.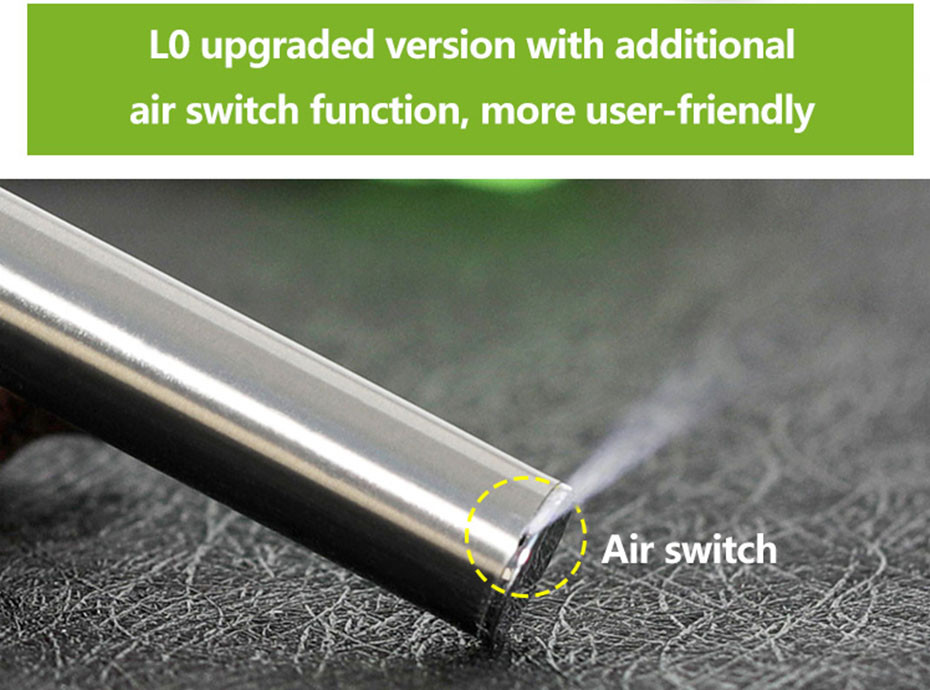 Since the addition of the air switch function is for a more user-friendly vaping experience, customers could vape in 2 optional ways as they like. Inhale directly to activate the battery or press the button to vape.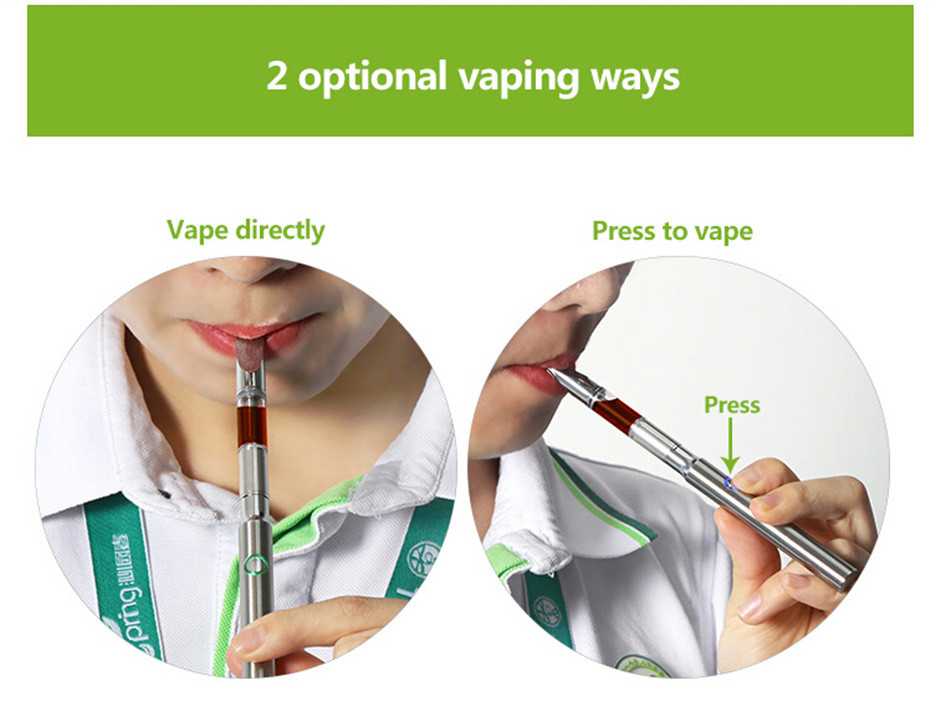 Secondly, excellent performance on preheating as always. This is what all Transpring batteries have for feature.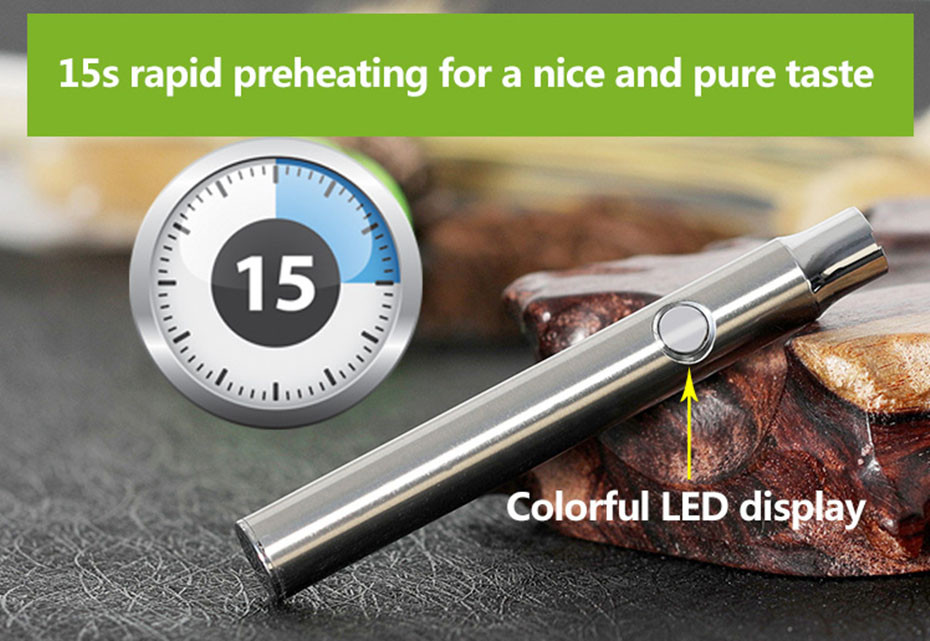 Thirdly, adjustable voltages for your different vaping demands. Green light indicates 2.6V, blue light indicates 3.3V, while red light indicates the maximum 4.0V.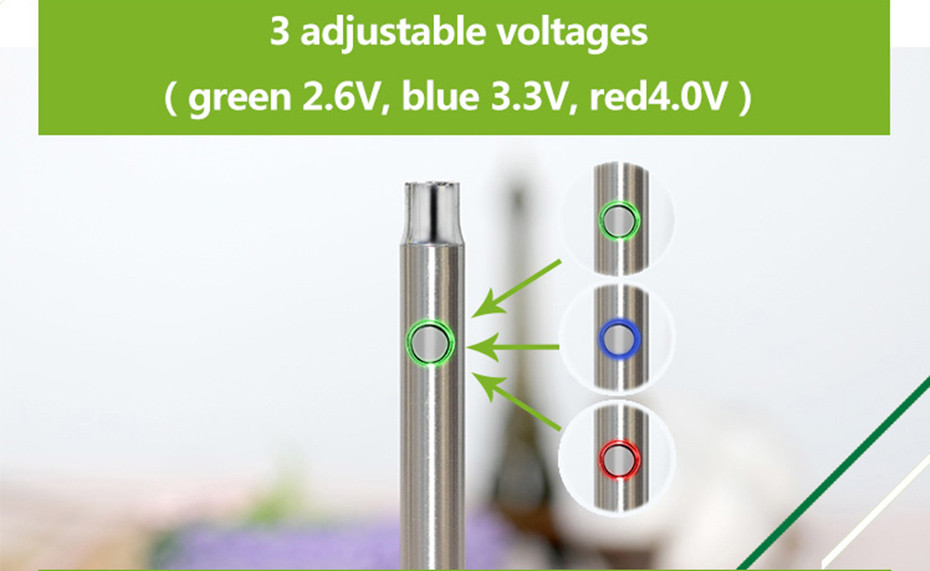 Besides these awesome functions, L0-A vape battery has built-in ST smart chip inside, which ensures the safety of the battery.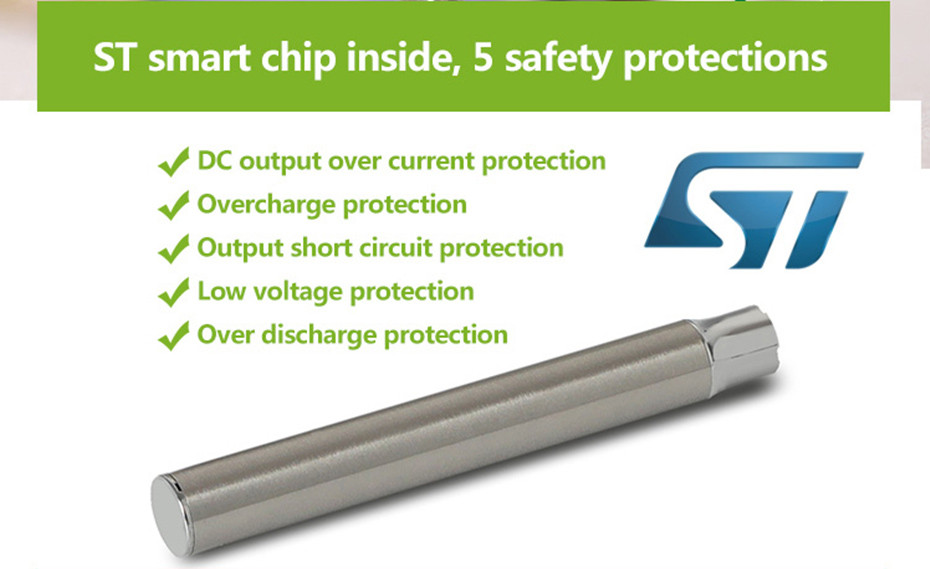 Last but not least, let's see how to use Transpring L0-A preheat battery.
The operation is pretty much the same as L0 preheat battery. 5 clicks to turn on and off, 3 clicks to adjust voltage, and 2 clicks to start preheating.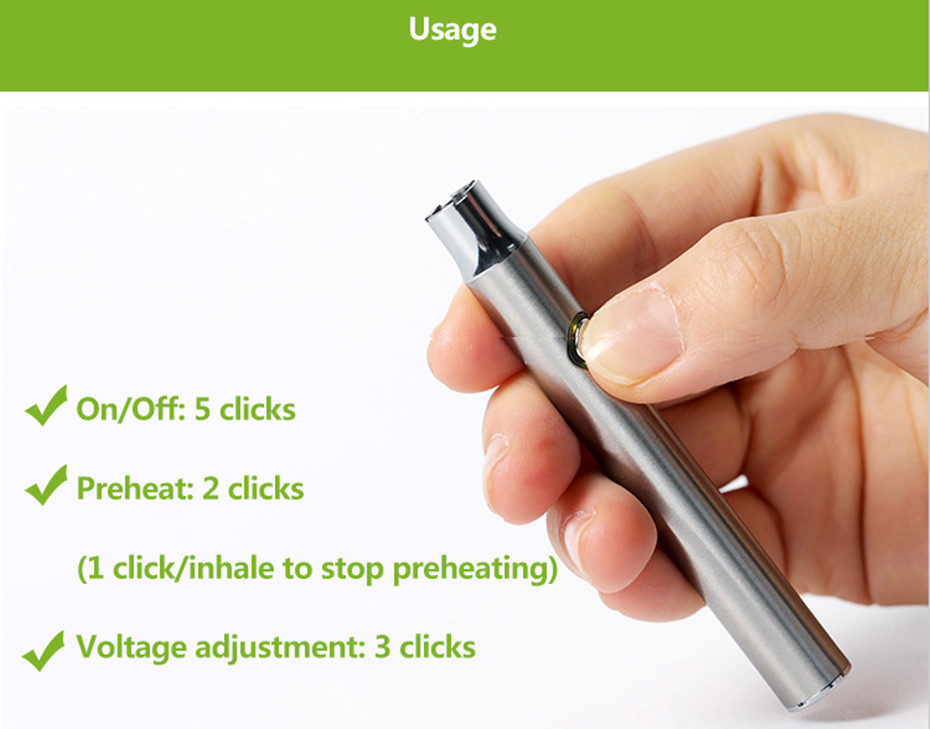 Interested in a wholesale business? Call our sales hotline +86-755-23593752 or email market@transpring.com. We also welcome you to visit our factory in Shenzhen!
Don't forget to sign up!
Find out early about all upcoming promotions and new products releases