The Great Things about Transpring Patented P1 Vape Cartridge
Transpring P1 vape cartridge is a 510 threaded vape cartridge which is compatible with most vape batteries, especially Transpring original vape batteries L0, L0-A, L10, MIX2, L11 etc.
As a PP cartridge, Transpring P1 vape cartridge holds design patent and performs pretty good, according to our clients' feedback.
Internally, Transpring P1 vape cartridge is wickless with full ceramic heating element, which is much healthier than the traditional fiber coil.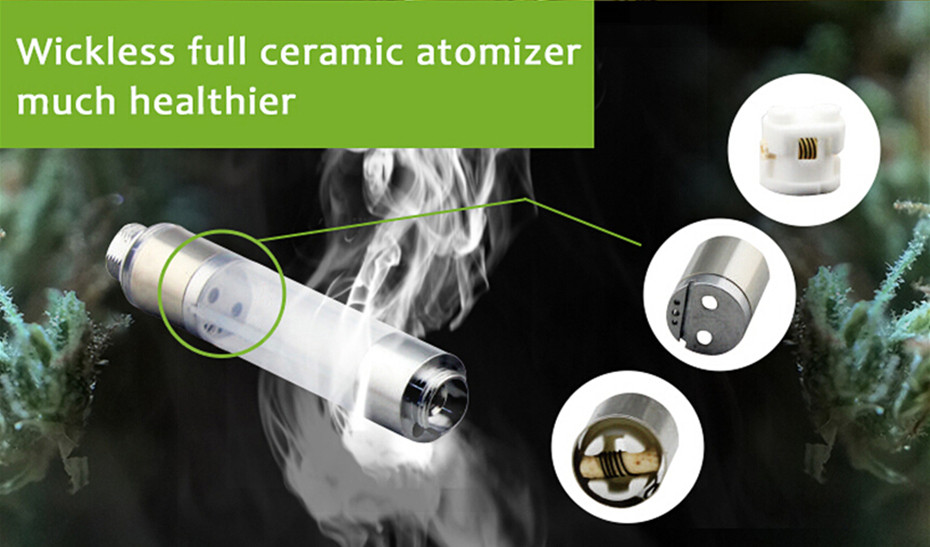 Also, Transpring P1 PP cartridge adopts the special direct oil intaking design, 0.5mm/0.7mm/0.9mm oil intake holes ensure the better absorption of the oil, especially the thick oil.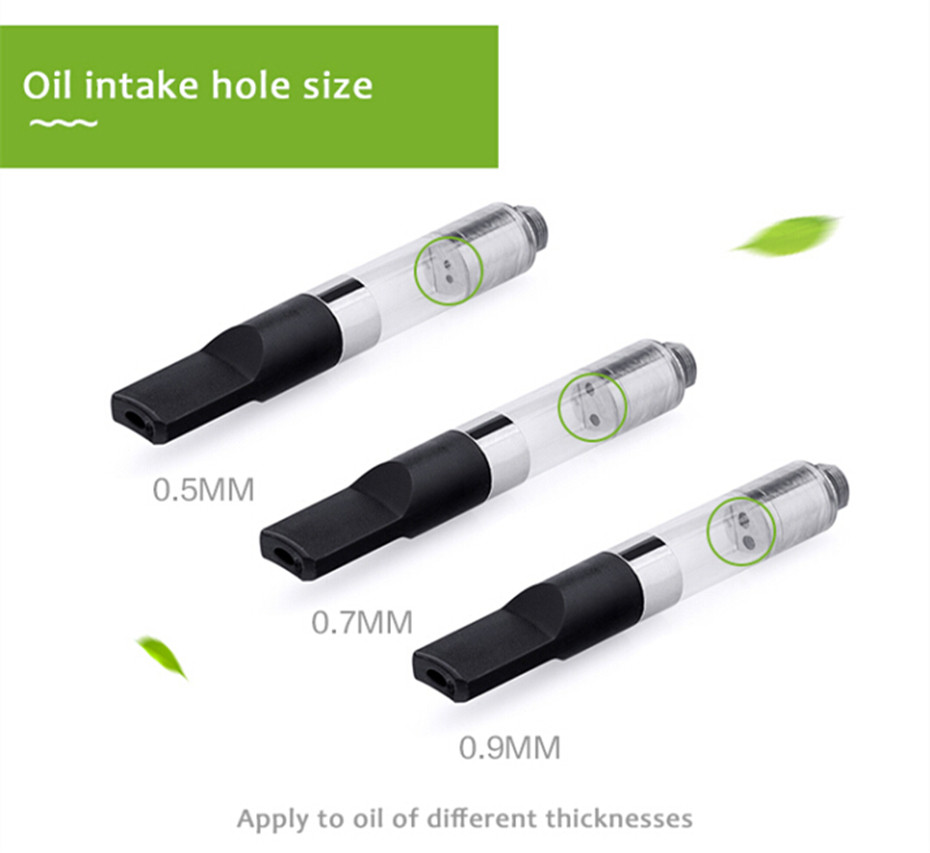 As to which concentration oil you should apply when using Transpring P1vape cartridge with different oil intake hole sizes, we suggest 0.5mm holes match with oil that is below 30% concentration, 0.7mm match 50%-70% concentration oil, and 0.9mm match 70% and above concentration.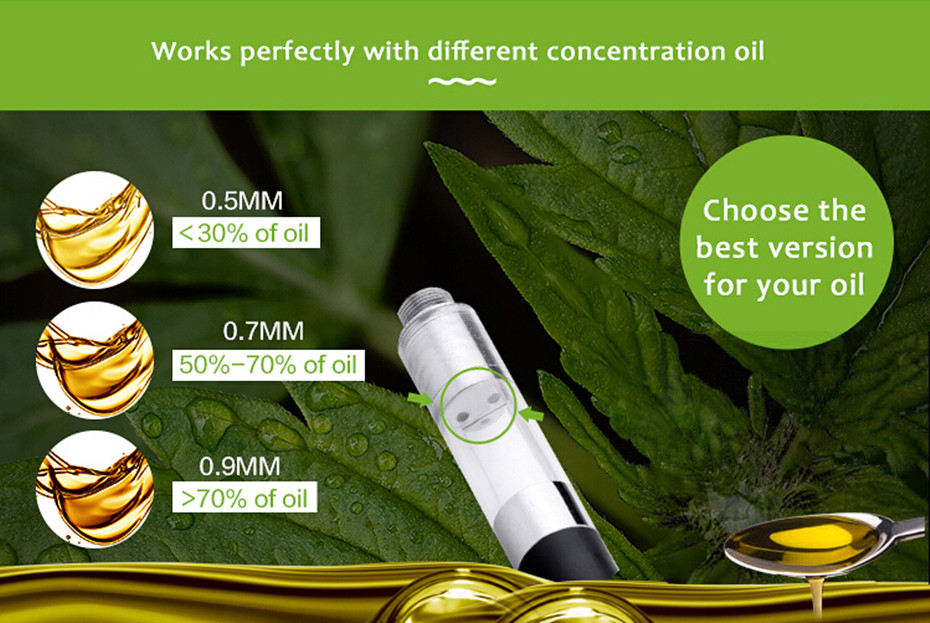 Transpring P1 vape cartridge is fitted with a plastic mouthpiece that pulls down into place. The additional metal cap design provides P1 cartridge with good leaking-proof performance.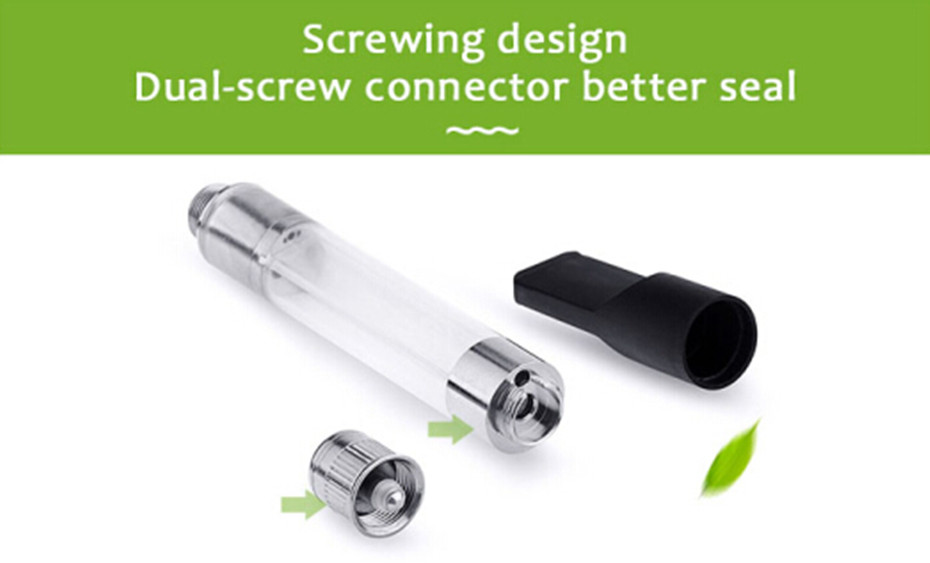 When injecting oil, first pull down the plastic mouthpiece, then screw off the metal cap. After that inject the oil through the filling hole at a proper speed and screw back the metal cap tightly as soon as possible. After filling, put the cartridge upside down for at least 12 hours, which reduces the leaking rate significantly.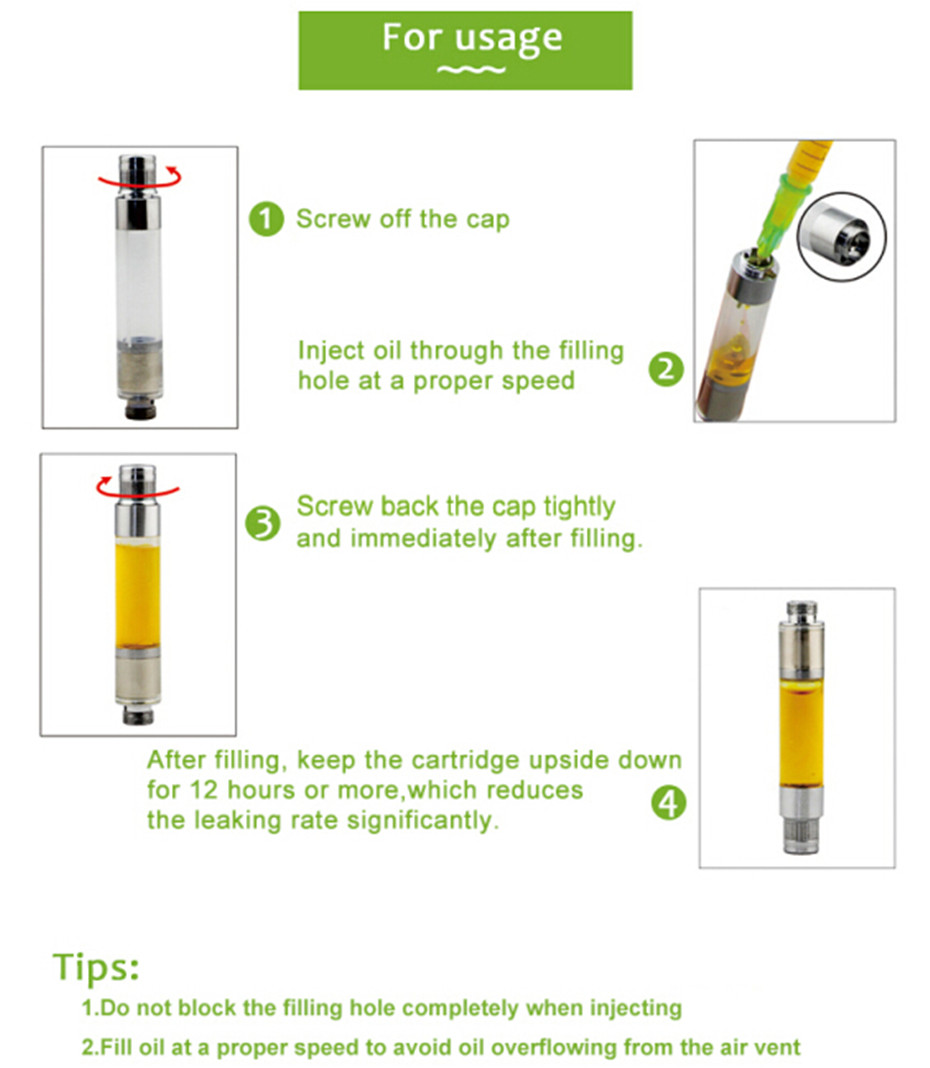 For inquiry and business, please call our sales hotline +86-755-23593752 or email market@transpring.com. We also welcome you to visit our factory in Shenzhen!
Don't forget to sign up!
Find out early about all upcoming promotions and new products releases